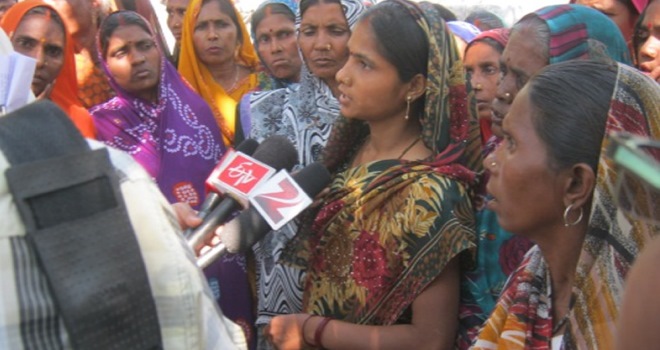 Vision
To build a society based on equity and justice where all people have equal access to education, health, livelihood and dignity without discrimination.
Mission
Our Mission is to empower socially excluded communities and groups through education, awareness campaigns, capacity building, mobilization and promoting their overall development.
We are operational in Jaunpur district in the Eastern part of Uttar Pradesh working with more than 10,000 Dalit and Musahar Families.
Objectives
To promote national integrity, peace and mutual amity
To create enabling environment for educational development of children and girls
To serve destitute and neglected people and develop decent feelings among them
To promote environment friendly science and technology
To conduct various programmes for overall development of people belonging to weaker sections and living below poverty line in the operational area
To cooperate in national development and social welfare programmes/ campaigns
To educate, make aware and organised Dalits and deprived families and build appropriate environment for mainstreaming them so they can lead humane life
To make rural women aware of their rights and sensitise them